The International Scientific Conference "Language Acquisition: Problems and Perspectives" is held in Liepaja University for the sixteenth time.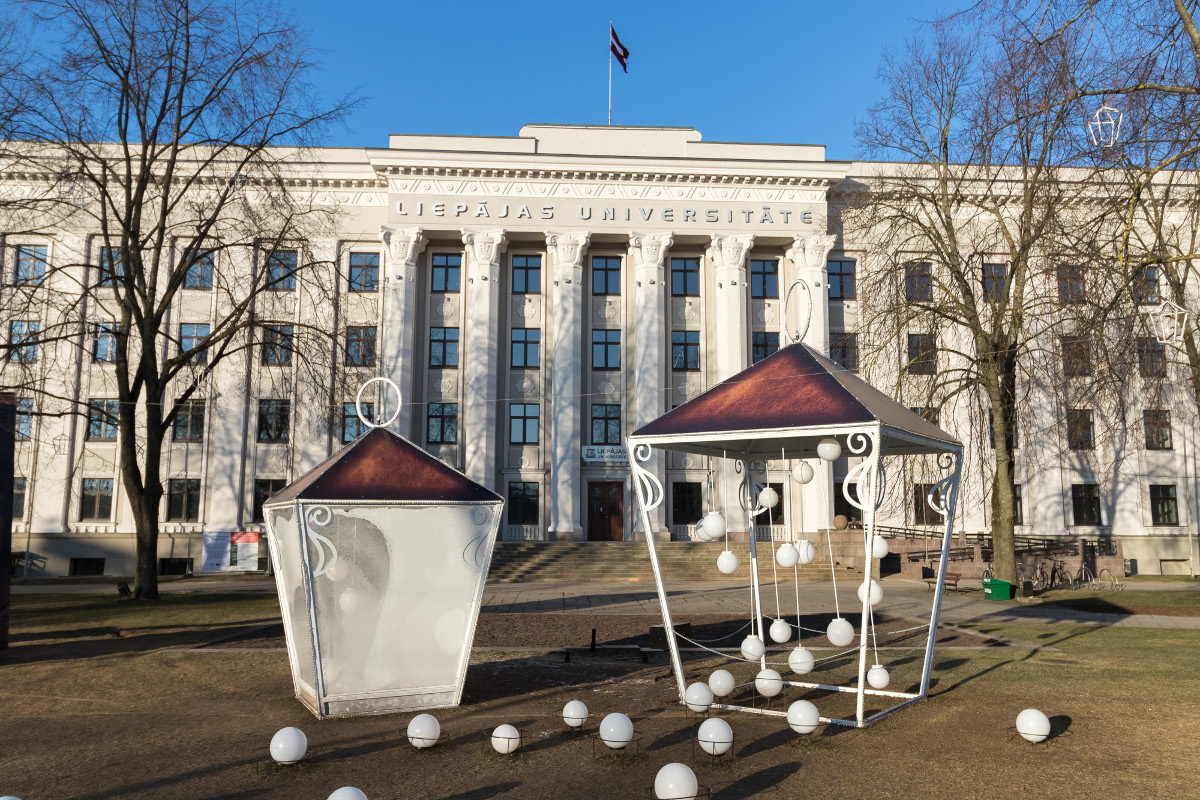 Liepaja University is the largest science and education centre in the west of Latvia – Kurzeme (Courland – one of the historical and cultural regions of Latvia). A tertiary educational establishment was founded in 1954, and the university was awarded the status of a university in 2008. Currently, more than 1,500 students acquire education at four faculties of the Liepaja University – Faculty of Science and Engineering, Faculty of Humanities and Arts, Faculty of Pedagogy and Social Work, as well as Faculty of Management and Social Sciences. In some study courses (linguistics, art, pedagogy), the university offers full-time studies at Bachelor's, Master's and Doctor's level.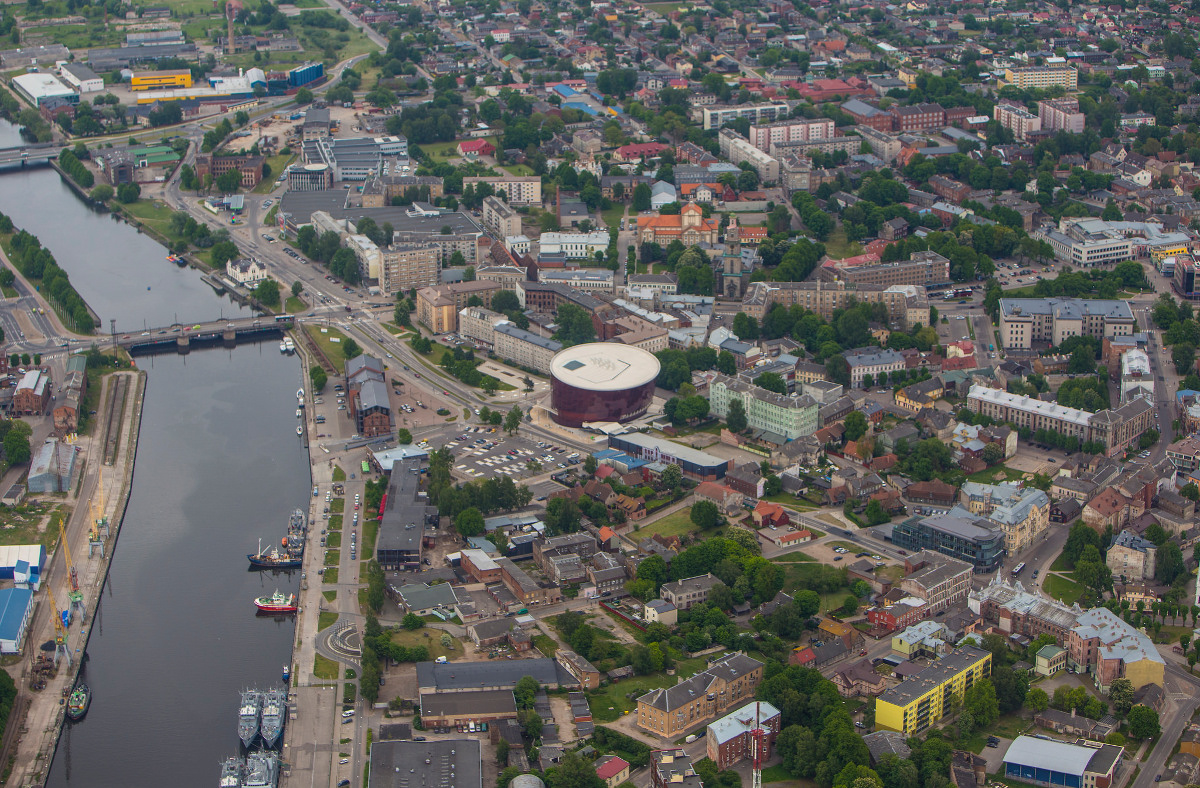 Liepāja is Latvia's third largest city with about 70,000 inhabitants and is located on the Baltic Sea. Liepāja positions itself as a city of culture, tourism and sports. Liepaja Theatre with more than a hundred years of history and Liepāja Symphony Orchestra as a part of the newly-built European level Concert Hall "Lielais dzintars" ('Great Amber') creates the image of Liepāja. In summer, Liepāja becomes home to music festivals, open-air concerts, beach and city festivals, as well as international sports competitions.
Participants of the conference are kindly invited to enjoy the quality activities offered by the Liepaja University and Liepāja city!