The International Scientific Conference "Language Acquisition: Problems and Perspectives" is held at Liepaja University for the nineteenth time.
Liepaja University is the largest science and education center in western Latvia – Kurzeme. Its roots date back to 1945, when Liepaja Pedagogical School started its work. The university acquired the status of a university in 2008.
More than 1300 students are educated in the four faculties of Liepaja University – Faculty of Science and Engineering, Faculty of Humanities and Arts, Faculty of Pedagogy and Social Work, Faculty of Management and Social Sciences. The university offers full-time studies at the bachelor, master and doctoral level in some fields of study (linguistics, arts, pedagogy).
In the summer of 2020, the University of Liepaja will celebrate its 75th anniversary and meets it with confidence due to its scientific capacity, students' interest and lecturers' commitment to the study process.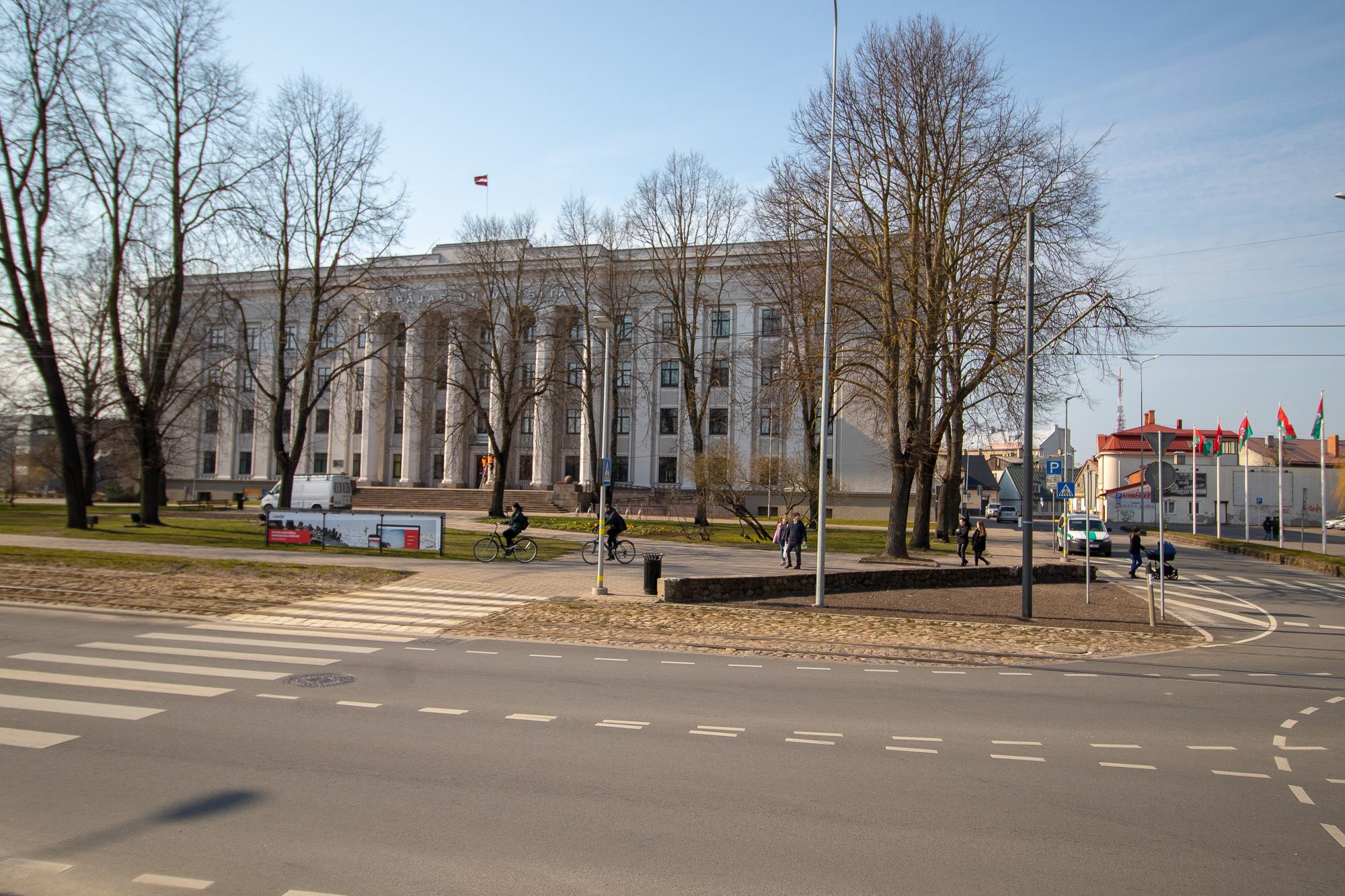 Liepaja is Latvia's third largest city with about 70,000 in habitants.
Liepaja positions itself as a city of culture, tourism and sports. Liepaja Theatre with more than a hundred years of history and Liepaja Symphony Orchestra as a part of the newly-built European level Concert Hall "Lielais dzintars" ('Great Amber') creates the image of Liepaja. In summer, Liepaja becomes home to music festivals, open-air concerts, beach and city festivals, as well as international sports competitions.
An integral part of the city is its location by the Baltic Sea. The sea inspires, relaxes and invigorates, and provides entertainment on quiet summer evenings.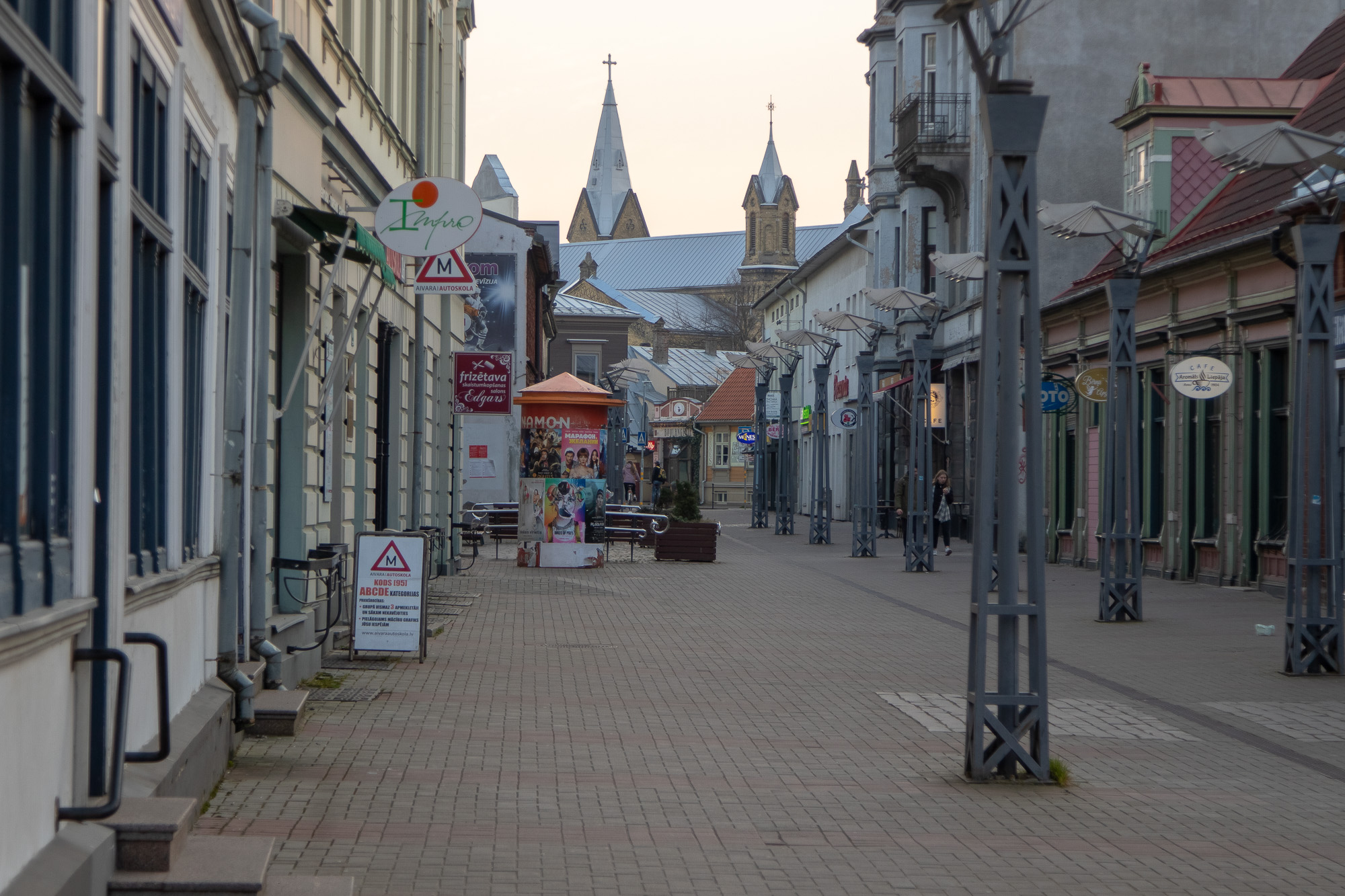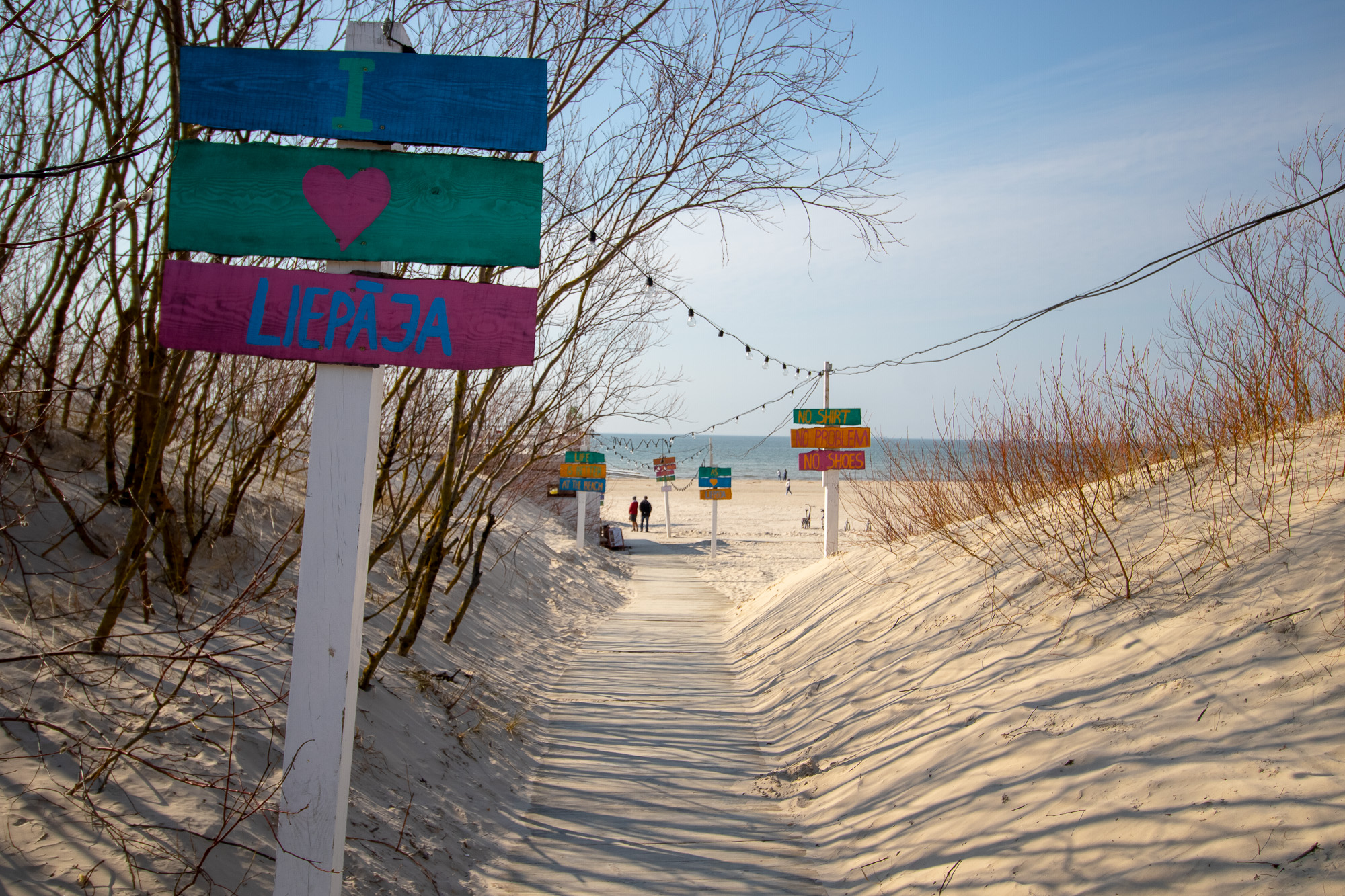 The conference takes place in the main building of Liepaja University, which underwent extensive renovation in 2018. More than two hundred people can congregate in the restored University Hall, which, while preserving its decades-long history, makes it feel like a 21st century person.